Your Contact Form has been submitted. 
Thank you for filling out my online form.
---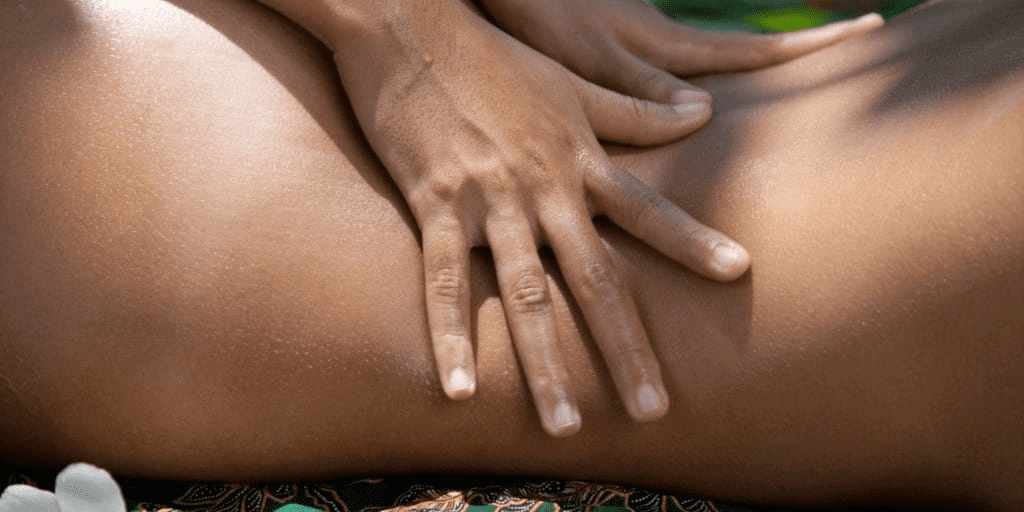 The next step:
You will receive a message (via the form of contact you requested) with more detailed information shortly.
---
If you have an urgent need (last few days visiting in town, available tonight only, etc.) and would like to see if there is a session available right away; send me an additional alert by email – click here.
I look forward to being in touch. James