Stress & Relaxation
Tantric or Tantra massage is very relaxing by nature. Every part of the session will take you deeper into a state of relaxation, making it one of the best therapies to use when dealing with stress.
Tantric massage can be very exciting, but you will still feel utterly comfortable throughout the session. The sense of security allows your body and mind to fully relax and regenerate energy quickly. As a result, you can feel your stress – and the issues causing the stress in the first place – slip away.
Improve Sexual Drive and Energy
Tantric massage is also very sensual due to the sensual nature of Tantra itself. Among the many benefits you can enjoy from a session of Tantric massage is improved sexual drive and energy. As each stimulation is delivered across your body, you will feel your inner sexual energy developing exponentially.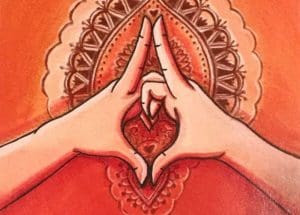 Continue reading

"The Benefits of Tantric Massage"