Tantric Massages for Pregnant Women
Often a husband shies away from making love to his pregnant wife because he believes she or the fetus could be injured. As it happens a pregnant woman's libido is on the increase and not getting any attention in that area is not going to help her stress levels.
Masturbation as an alternative is nice but, being stimulated is much better.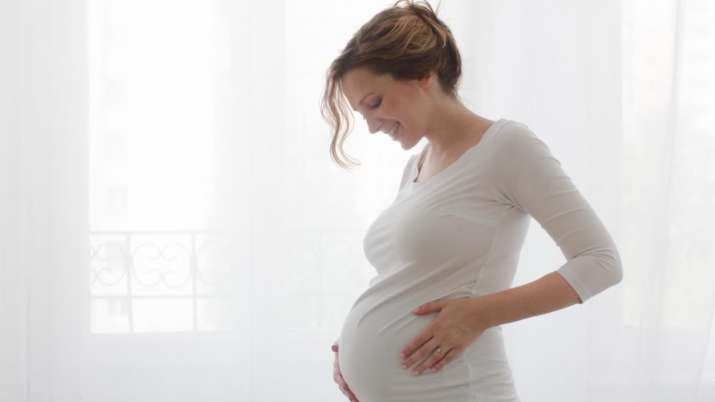 Stress is bad enough during pregnancy without also having to go without yoni or sexual stimulation. Yoni massage can offer a relaxing yet stimulated release using just fingers. It will make you feel wonderful, sexy and less stressful.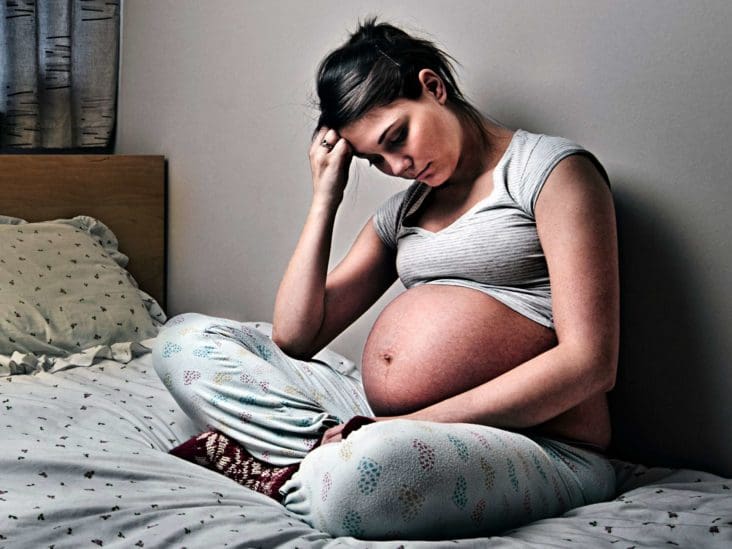 What parts of the body can be massaged during pregnancy?
Every woman is different, and so is how their body reacts to massage during pregnancy. If your body is particularly sensitive and can be easily stimulated, you should avoid massaging pressure points like 3 fingers above your ankles and the area between your thumb and forefinger.
What position is best for Pregnant massage:?
You should avoid lying on your stomach, especially when your bump is already showing and big. Your back can still be massaged while in a sitting or kneeling position, but you lie on your right or left side during the session.