Sensual Massage for Women Only – West Palm Beach area
No Charge, No Fee, no tip required.
Close your eyes, turn off your busy mind and open yourself up to sensual bliss. Enter a place where your daily stress is relieved and your feminine energy can let go. Unlock your body's potential and allow yourself to feel without the need to satisfy a partner.
"Unwind, de-stress and indulge in ways your body has not experienced.
All without drama or complications."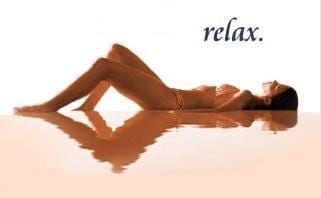 Discreet, Safe & Respectful
Experience a unique hands-on approach to your personal pleasures, where the focus is on you and only you.
Sessions conducted in a non-judgmental atmosphere of trust, professionalism and respect.
Located in a quiet, safe and clean private home on the water in the northern WPB (West Palm Beach) metropolitan area.
Inspired Touch is a part-time not-for-profit pursuit based on a passion for providing holistic alternative approaches to women's personal satisfaction and wellbeing. The services are intended for body-positive individuals who believe in the merits of such therapies. 90 minute sessions are suggested.
Sessions do not include any type of muscle manipulation or deep tissue massage, but rather, soft sensual meditative touch designed to awaken the senses. All sessions are complimentary.